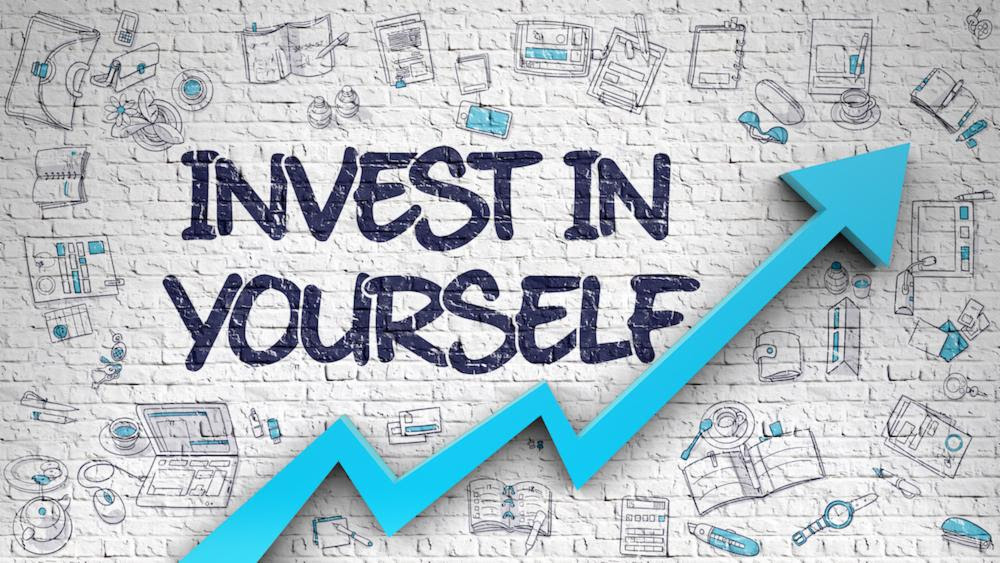 Every year companies make investments in their facilities, software for sales and operations, machinery, equipment and many other areas. They also invest in education and training. Engineers, plant managers, HR and other departments all attend educational events on an annual basis.
Sales and marketing are the two areas that don't get regular education. One of the main reasons is that there aren't educational opportunities for sales and marketing people that are focused on the needs of building materials companies.
There are many sales training opportunities, but you won't find any that are focused on how to sell contractors, architect, builders, dealers, or big boxes.
There are many opportunities for marketing people to learn about the latest trends like social media or content marketing. They will be sitting next to people from Pepsi, Target or Patagonia. Really cool, but they have nothing in common with building materials.
You also won't find courses in areas that are critical to building materials, such as how to get better results from trade shows or motivate contractors.
While investments in facilities, software, HR and engineering are important. Investing in sales and marketing education is also important. The other areas of your company are all improving, in part, because they are exposed to outside thinking on a regular basis.
The type of expert thinking that both keeps the status quo from settling in. The type of thinking that enables them to make the CEO understand why changes are needed.
That's why I created the Whizard Summit, to serve as the sales and marketing educational event that has been missing from the building materials industry.
What would it be worth to get 30% more results from your marketing budget?
How much would you pay to close more sales faster and to make it harder for your competitors to take your customers?
$1895 is a small price to pay and if you register soon, the cost is only $1695.
Limited 30 attendees so we can work with each person to build to an action plan for their company. Only 12 spaces left.
Register and learn more here.
Investing in the education of your sales and marketing people by sending them to the Whizard Summit will pay big dividends.
These companies and others have invested in their sales and marketing people by sending them to previous Whizard Summits.
Sloan Valve, Dryvit, DuPont, Masonite, ABC Supply, Malarkey, Fox Blocks, Plycem, GAF, LP, Metrie, Alexandria Moulding, Allura, R Max, Icynene, Hurd, Interwrap, Dorken, Columbia Forest Products, Excel Dryer, Feeney Railing, Kolbe Windows, Best Bath, Centennial Woods, Tapco, Stanley/Black & Decker, Huber Engineered Wood, BASF, Schluter Systems, Fiberon Decks, Trim-Tex, WR Grace, Basco, Pli-Dek, Easy Arch, General Coatings, Woodfold, Major Industries, ODL, Rollex, Mortar Net, Rudd Company, Fi Foil, Tudelu, Perfect Shutters
Sign Up Soon to Save $200
If You Are Ready to Invest in Your Sales and Marketing, Come To Boulder, CO on September 20 and 21.
If you are really serious about growing your sales and open to not doing things the way they've always been done, you need to come to my newest Whizard Summit, this September.
You can register here and save with our early registration discount.
Subscribe To My Newsletter
If you like what I say, sign up for my newsletter here and get my weekly newsletter every Sunday night.